Professional Storm Damage Repair and Restoration service in Minneapolis MN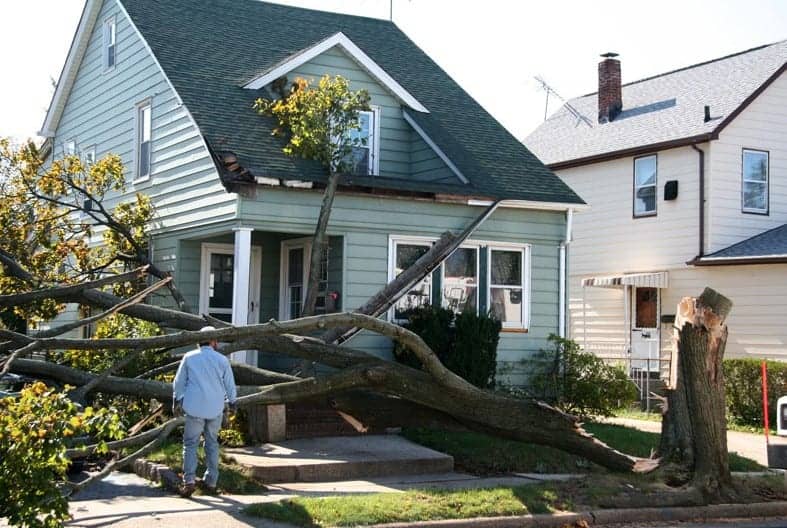 Do you know you are always prone to storm damage? Storm damage is one of those damages that can occur without any prior notifications or warnings. Also, even a small thunder can get converted into bigger storm within no time and can cause maximum damage. Are you prepared for dealing with this kind of damage? If not, then let us – Baron Restoration help you by making you secure against the storm with its storm damage restoration process.
We are one of the leading names in the industry which have many years of experience and also hold the required expertise for dealing and restoring the damages caused by the storm attacks. As the storm damages can be huge and can take only the assistance of the experts to manage, you must trust only the professional approach towards that. At Baron Restoration, we have teams of professionals which are well-trained to take good care of all your possible needs and requirements during the storm attack.
Why Choose Baron Restoration FOR Storm Damage Repair?
We make the best choice when looking for a name to assist you and help you with its process of storm restoration. How? Well, have a look at these reasons and then decide for yourself
What to do when facing the storm damage?
Before any professional help reaches you, you can take care of the storm damage in Minneapolis up to some extent. Though, you cannot tackle the situation on your own but here are some of the things that you can do to minimize the danger until the professionals like Baron Restoration reaches you:
Our STORM DAMAGE restoration process
We analyze the situation and the place in complete detail for knowing the damages.
2. Removing water damages
We weatherproof the entire place to prevent any such incident to occur again
Finally we focus on restoring the place to bring it back to the original form
Instead of having us talk about ourselves, why don't we see what our customers have to say.
Baron Restoration did a great job on our mold removal and restoration. They were very quick, handled all the insurance paperwork and our home looks better than it did before the damage. Thank you so much!!​
Lori Wright
Awesome work ! Technicians were very professional, friendly and fast response time. They've done a great job! I will recommend Baron Restoration to my family and friends when help is needed.​
Jason Henderson​
When we purchased our new house water damage was found in the basement. Baron Restoration was called in and were truly professional and helpful through the whole process. I highly recommend Baron Restoration to anyone!​
Allen Smith
The quality far exceeded my expectations and he was honest about the repair and remediation scope of work and didn't try to over sell it. We have been extremely happy and could not be more pleased. Thank you!
Rob K.
We specialize in all our efforts for controlling and restoring the storm damage Minneapolis with our dedicated team. If you too want to get associated with only the best, then Baron Restoration is the name to trust and connect with. We are just a call away for delivering the same amount of happiness that you had earlier at your place. We would be happy to help you.
We Conveniently Located to the Top Attractions in Minneapolis MN, Including: Central Minneapolis, The Bachelor Farmer, Smack Shack and J.D. Hoyt's Supper Club